Into every life a little rain must fall.... unfortunately, sometimes that little rain feels more like a storm!
Introducing a totally new style of Keystone Kit
This is a gorgeous monochromatic kit with the color inspired by the stormy purple gray of a thunderstorm sky! This elegant and classic kit contains 17 unique papers, 55 unique elements, and a wonderful script style alpha! This kit is just perfect for all manners of projects! Create lovely wedding, heritage, portrait, faith-booking, journal pages, and so much more. You will be sure to love the beautiful variety of elements and the 10 quote blocks that are perfect for reflecting on those challenging moments of life.
Take a moment and look at the pages I created for a little inspiration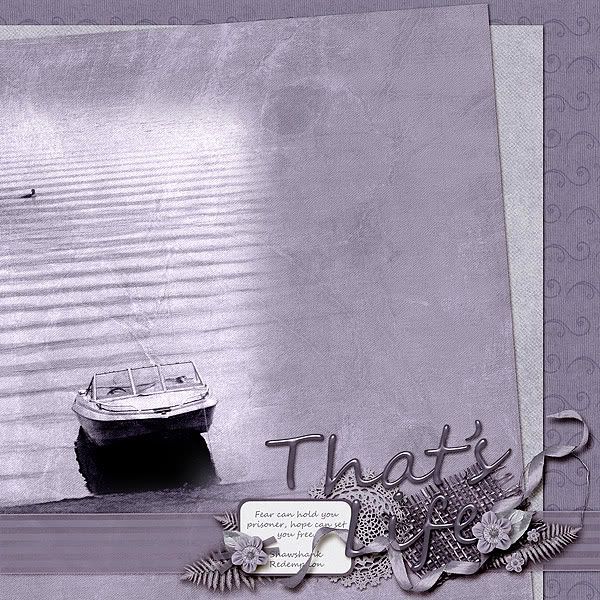 I have a lovely freebie available for you as well... I hope you enjoy it!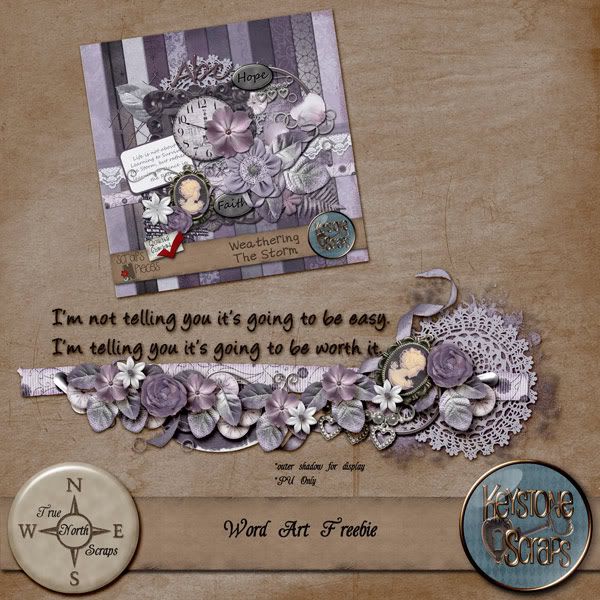 Have a great day!