Just in time for Mother's Day, I have a new release, but it's not a "I love you" type of kit! This one is not a fairytale, it's a SCARYtale!
The kit contains 40 detailed elements and 16 gorgeous papers. I have a full alpha available with upper case, lower case, numbers 0-9, and punctuation, including some international symbols. The solid paper pack is 7 very rich papers that have plenty of depth to them for interest.
Like most of my other products in Mousescrapper's store, this is available in a bundle to save money, or individual parts if you don't want everything.
The CT had a lot of fun with this kit. I have got to show you the fabulous layouts they have made!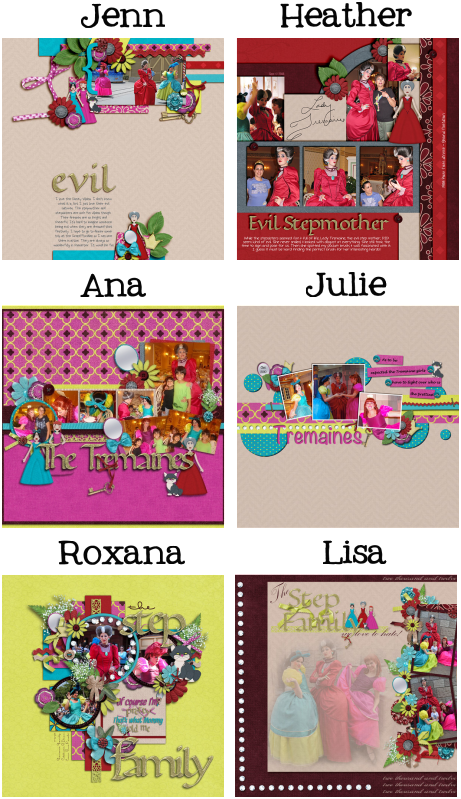 Now that you are at the bottom of the page, I have a little gift for you. I hope you like it!