This month we are traveling to the kitchen. We have berries, baking, kitchen utensils and much more in rich berry tones. I'm sure you will find a good use for what you collect while you are on your journey.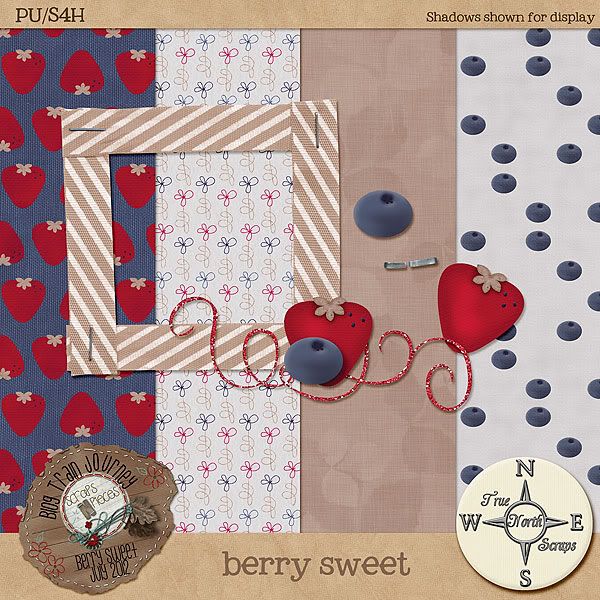 Click image to download
Karen Diamond Designs
Amy's Designs
GraceBlossoms4U
KB Custom Creations
True North Scraps
<-- You are here
Scraps by Missy
Flower Pot Designs
Shuckclod's Stuff
DoubleTrouble Scraps
Tricia's Treasures
Stampgram's Studio
Build a Memory
Memories by Digital Design
Scraps N Pieces
Ladybug Pics n Scraps
Amy's Scrappin' Memories
Busy Crafting Mommy Designs
Lady Sherwood Designs
Keystone Scraps
AmyDane Designs
Net's Nick Nacks
I have included a preview slideshow below.