Everything in that store is also 50% off.
You will find some kits there that are available exclusively at MouseScrappers so hurry in and snap them up before they are gone!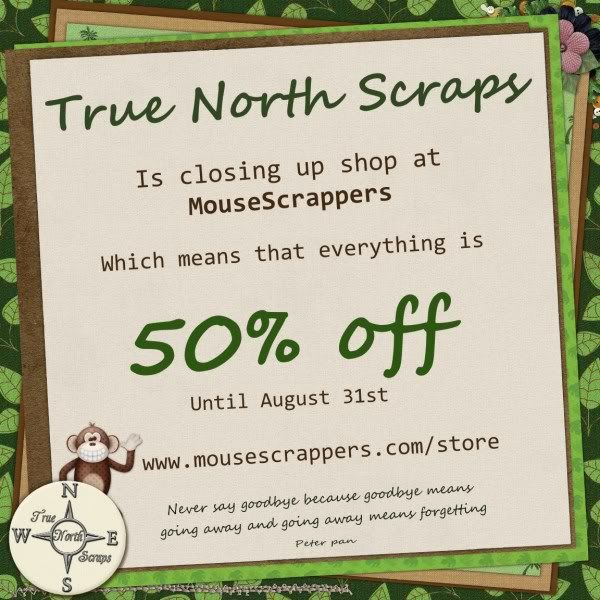 ----------------------------------
I have 2 fantastic new products in store
Are you looking for the perfect way to add a subtle date to your LO?
Then here is a great solution. I have imprinted dates on staples so all you have to do is use them to fasten down an element and there you have it -- no awkwardly placed tags, no elements that look kind of silly with the rest of the page, no trying to work a date into your journaling.
Just a small, inobtrusive element that you would have used anyway,
only this time it's pulling double-duty.