This is the beginning of a new month and that means new challenges and new Bits N Pieces kits at
Scraps N Pieces
.
I'll start with the challenge news. This month True North Scraps is hosting the
"Use It All" Challenge
. I've provided a free mini kit and the challenge is to use everything in it in a layout.
You get bonus points if you use the coordinating full-sized kit,
Move It Move It
in that layout. It is on sale for 50% off for the entire month of August.
On to the next business... Bits N Pieces.
The best thing about Bits N Pieces for you is that everything is only $1 for the first week of the month!!
This is my first time participating in the Bits N Pieces collaboration. Let me tell you, I picked a great month to start because everybody did such a beautiful job with the theme and the palette. This is my part: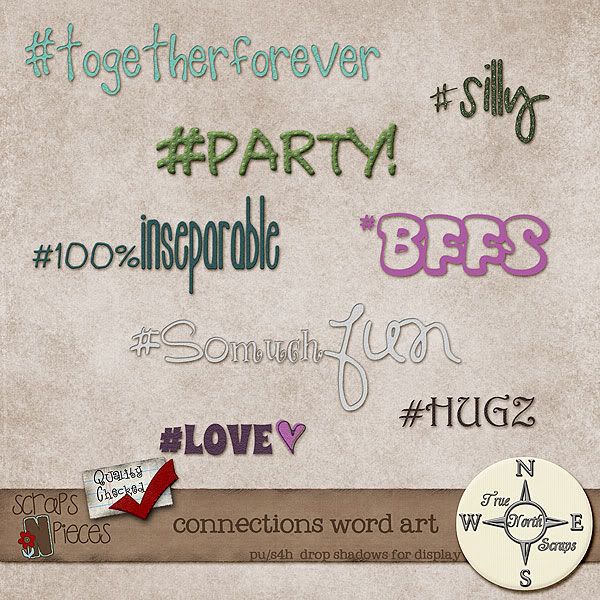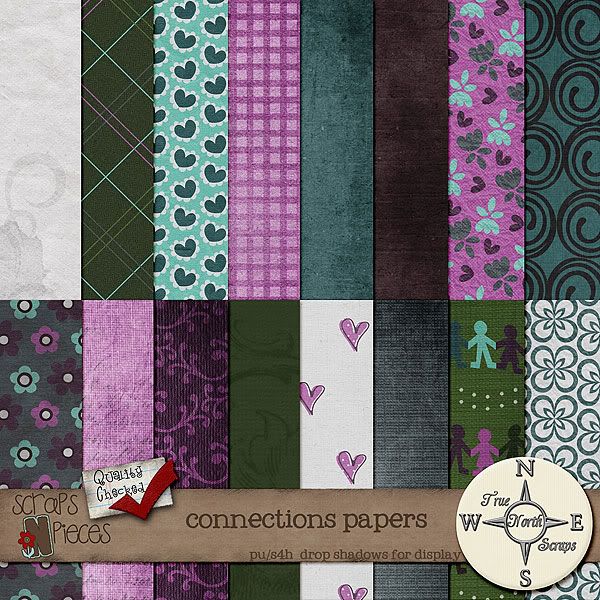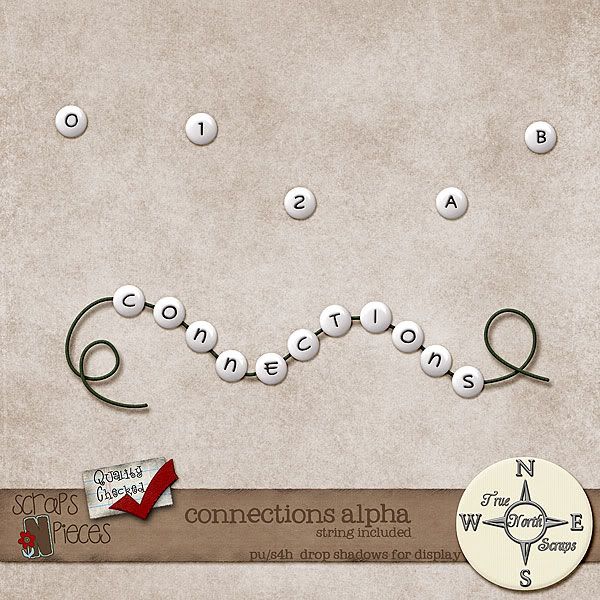 One of the designers at SNP, Noelle, put together a slide show to showcase how beautiful these kits are:
Remember though,
Bits N Pieces
parts are only $1 each for the first week of August. Don't miss your chance to get a steal of a deal on these beautiful coordinating kits.
The North Stars have been working very hard and you should see the beautiful LOs they made. In fact, why don't I show you?