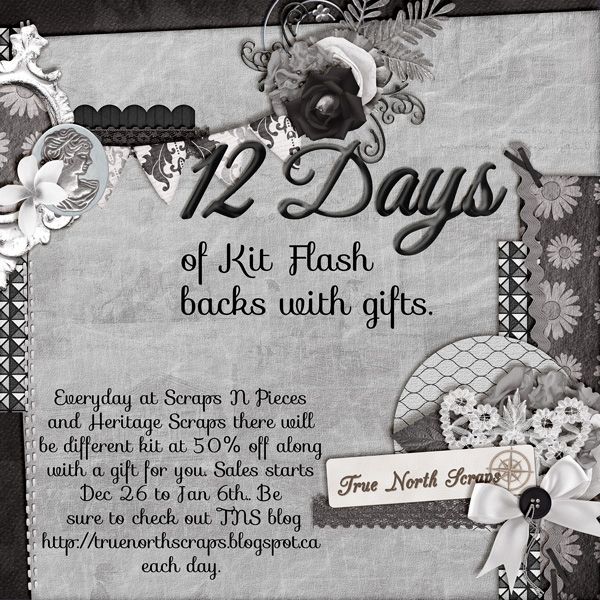 Have you been looking for an elegant black and white kit? This beautiful kit is destined to be a best seller, just like the book with a similar title. However, this gorgeous monochromatic kit is much more suitable for scrapbook layouts!
There are 41 glittery, shiny and classic elements inside this kit. The 14 patterned papers, 5 glitter papers and 5 solid papers are a perfect complement to the elements and they will make your LOs exude class.
As a bonus with purchase, the LBD (Li'l Black Dress) alpha are included for free, a $2.99 value. It is available separately as well. It's sparkly and just like a li'l black dress, it is a must-have staple for every scrapper!
Here's a look at what a few North Stars created.
Mellisa
Kandice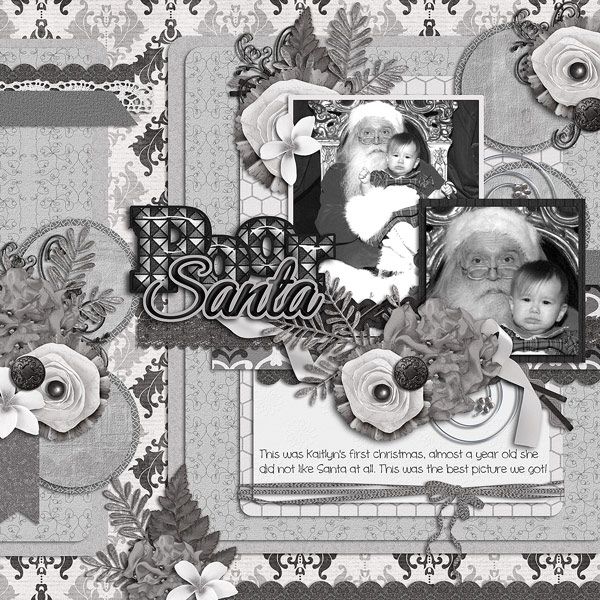 Kirsty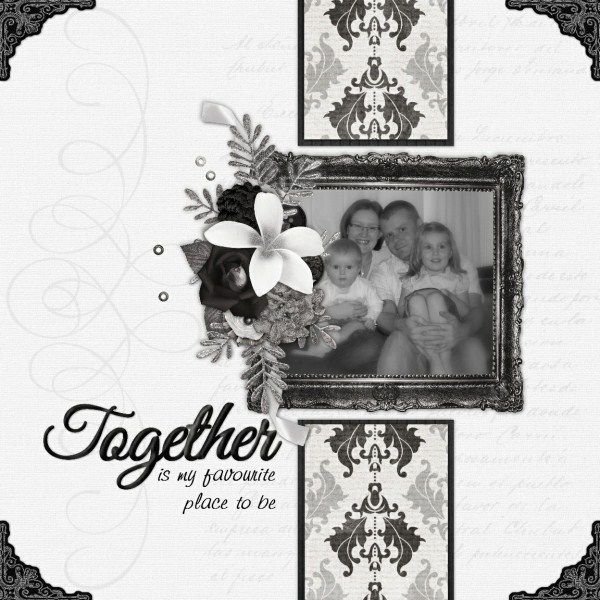 poki
Lynn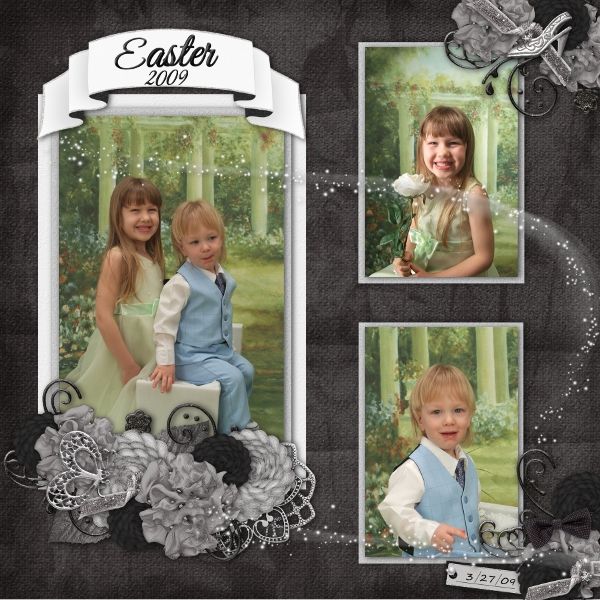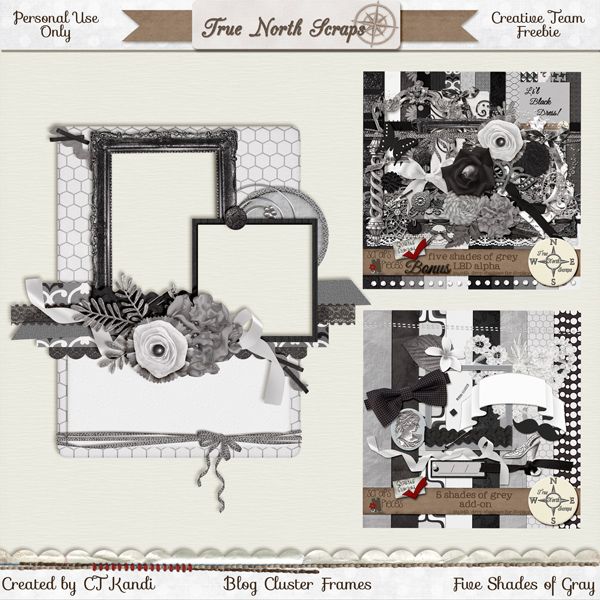 I wonder what kit will be on sale tomorrow? Make sure to come back!