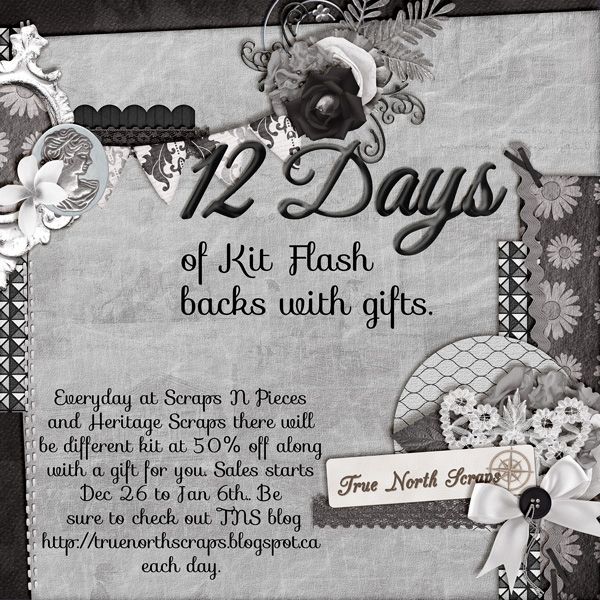 This cute kit will bring out your wild side. Inspired by Universal Studio's Madagascar characters, it is suitable for many more layouts. I can see it being perfect to use for a LO about a child's room or nursery, a fun visit to the zoo, or even an African safari if you have been so lucky to experience one!
Included in this kit are 12 gorgeous papers and 34 highly detailed elements.
Plus you can pick up Move It Move It Add On too!
Here are a few layouts with Move It Move It:
Kirsty
frame cluster
created by North Star Tina.
Have a great day!