I'm so excited! I've just finished my entry for the 2nd week of Designer Darling Challenge at Stuff to Scrap. I'm pretty proud of it!
You can go there and download it:
Click on image to go to the link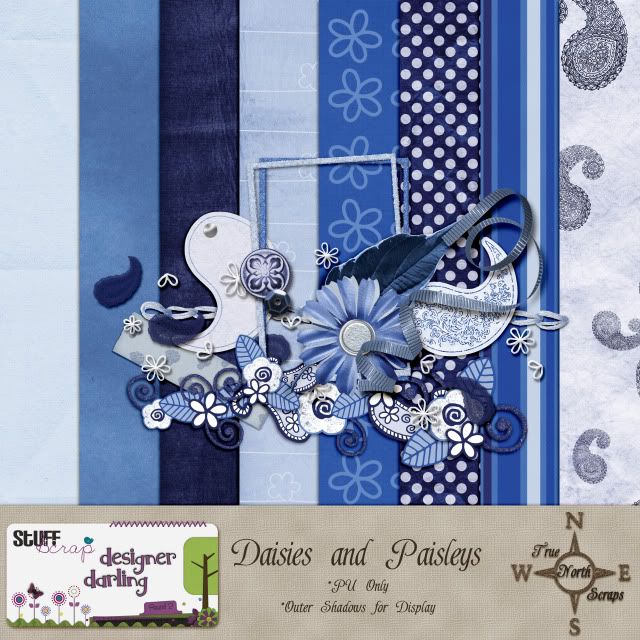 LINK DEACTIVATED
But before you leave, you can have this add-on that goes with it:
Click on image to download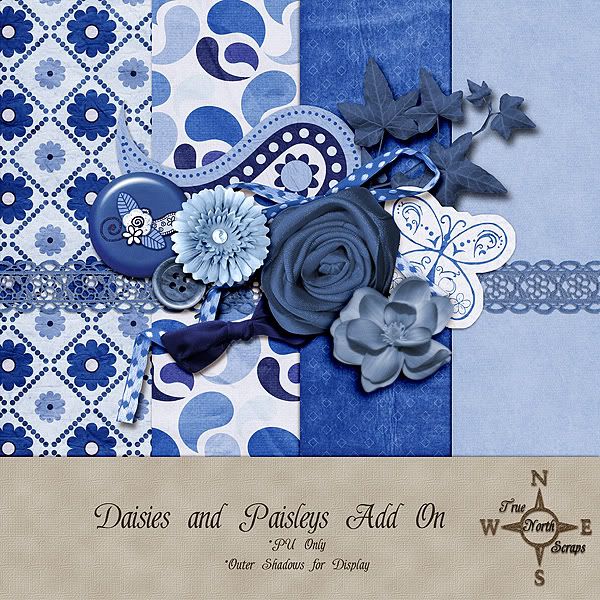 LINK DEACTIVATED


When it comes time to vote.... vote for me! I'll hook you up with the link tomorrow when the poll opens.