In honor of Keystone Scrap's 1 year anniversary, Paula and Melissa created a brand new 'Signature' kit!
Beautiful, elegant, but with a rustic vibe, Key to Happiness is our brand new 'signature kit'! You'll love the color palette with its blues, browns, golds, and bronzes! It evokes warm thoughts of family and friends... both old and new! With plenty of metallic bits to add a charming feel to your pages, you will find reason after reason to pull this gorgeous kit out of your stash!
Over 20 papers, 40+ unique elements, and a beautiful copper alpha are included in the main kit! You also receive a fabulous add-on with an additional 3 papers and 8 unique elements!
The kit can be yours for only $3 this month!!
The add-on is the mini-kit that is being used for the Use It All challenge at Scraps-N-Pieces!
Take a look at all the amazing pages I've made with this kit.... cause its so hard to stop at just 1!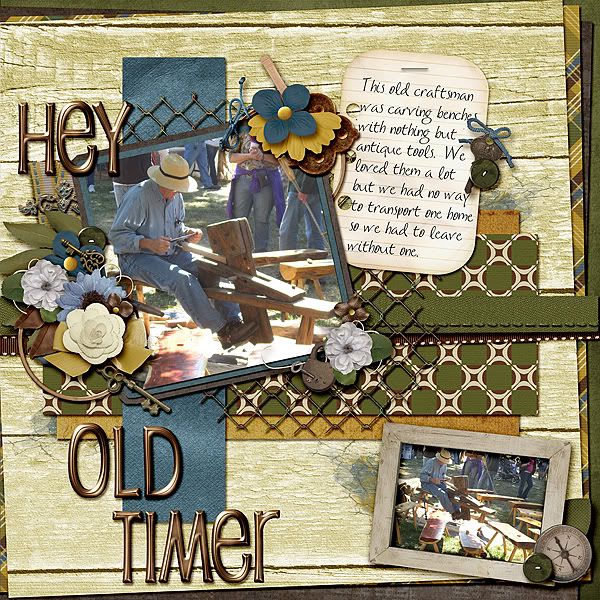 Thanks for stopping by!